After searching for your ride, you will be able to view all of the available options, including the pickup and drop-off stations. It's important to note that certain operators exclusively provide pickup and drop-off services at designated stations, while others offer hotel pickup or drop-off. If hotel pickup or drop-off services are available for a specific ride, this information will be clearly stated in the details provided.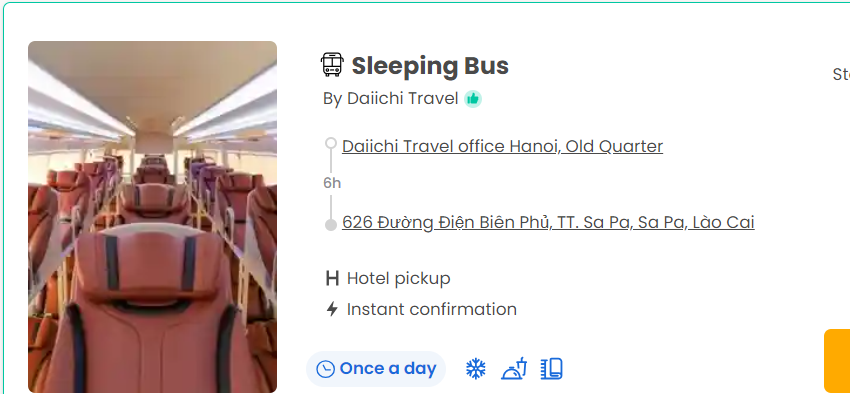 For lines that offer hotel pickup or drop-off options, you will have the opportunity to select your hotel during the booking process after providing passenger details. Depending on the specific line, there are two options available. On certain lines, you can simply enter the name of your hotel in a free-text field. On other lines, you will find a drop-down list from which you can choose your hotel.

Please note that not all hotels may be included in the operator's predefined list. In such cases, we recommend selecting a nearby hotel as an alternative.

Once your booking is approved by the operator, you will receive a confirmation email containing important details. This email will indicate whether your pickup request has been approved or not. Additionally, any notes or instructions provided by the operator will be included in the confirmation email.